On Thursday, Tesla revealed plans for a new pickup truck, the Cybertruck. This is not going to be the first fully-electric pickup truck, but the design marks a dramatic shift in the industry. No other automaker has pursued an aesthetic like this.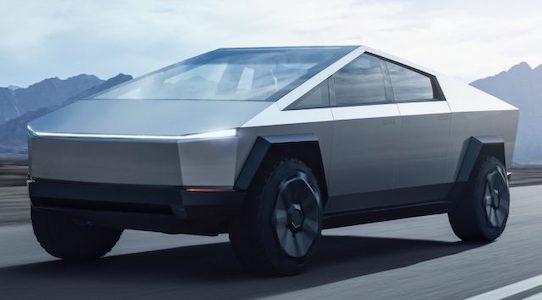 Reactions to the design have been bimodal. People seem to either love it or hate it. I'm very curious to see the Venn diagram of "people who would buy a pickup truck" and "people who like the Cybertruck".
Automotive design has been so stale because the same concepts are being repeated every year. A defining curve is slightly adjusted every few years and that's it. Compare for example the Audi A4 from 2008 and 2018. They look exactly the same!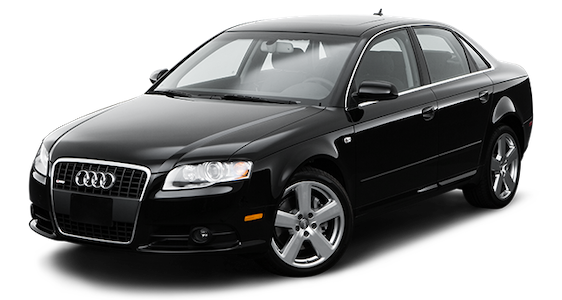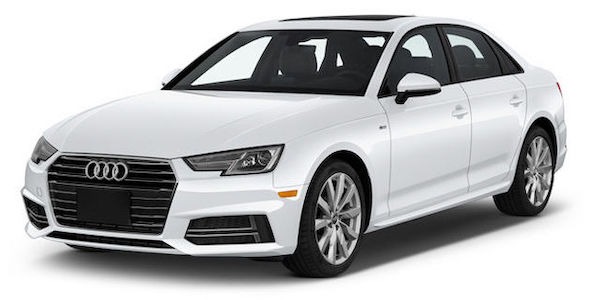 I love the look of the Cybertruck. I'm a fan of both Cassette Futurism and Cyberpunk design, so it fits right in.
We are approaching a new decade, and so far the Cybertruck is the only vehicle that looks like it belongs in the 2020s. Good for Tesla to take a risk and put something completely new out there! Let the market speak for itself about bold ideas - plenty of preorders so far. We live in the future, we should make it look like it.